Why are hydrofoil boards so expensive?
Piet Varkevisser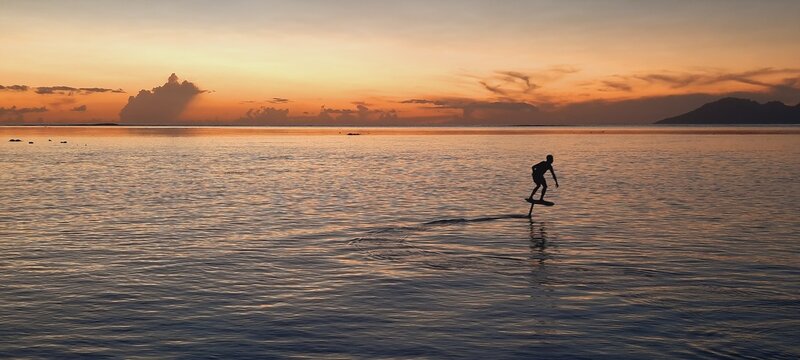 The hydro efoil board is certainly popping up more and more at beaches, lakes, and rivers all over the world. Today, there are many different models of e foils on the market, but they are quite expensive.
A hydro efoil is a surfboard with an electric propeller mounted just above the hydrofoil's wing, which propels the board through any water. The efoil is powered by a rechargeable battery and a nearly silent electric motor. The efoil is controlled by a handheld wireless remote that connects via Bluetooth to the efoil.
To keep the board moving, the efoil rider does not need to paddle for waves or pump with their legs. An efoil is the world's tiniest personal watercraft with a motor.
The fact that foil designs change quickly, in addition to the lack of production volume, contributes to their high prices. Each new design necessitates research and development, testing, prototypes, and, once ready for production, the creation of new tooling. All of this is included in the retail price of your sup foil.
How difficult is foiling?
Windsurfing and kitesurfing are much more difficult to learn than wing foiling, especially for people under 30. Learning to wing foil can take anywhere from a few days to several weeks. This will be determined by your prior experience, the learning environment, and the equipment you're using.
Is it hard to efoil?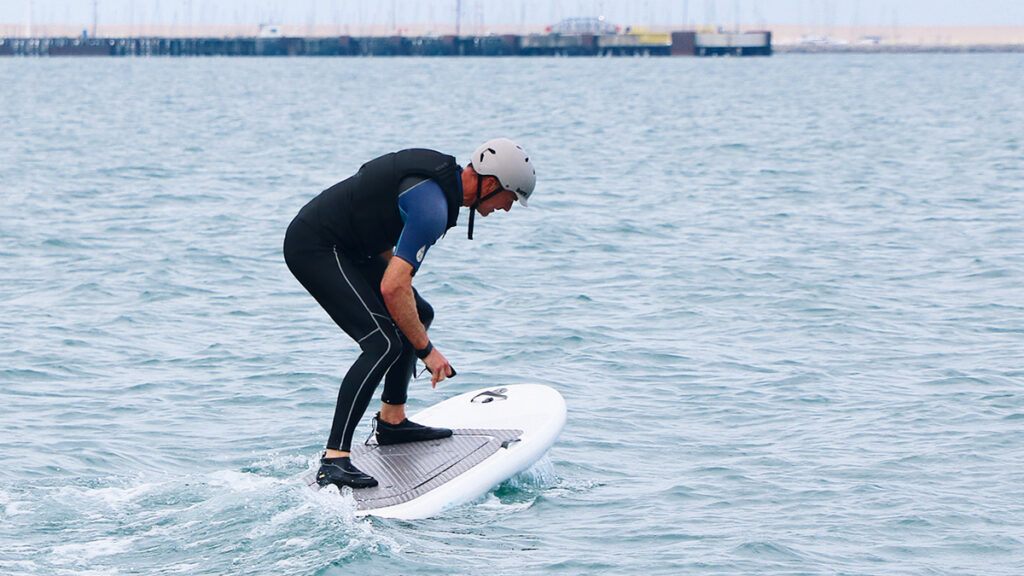 Efoiling is not an extremely difficult sport, and even the newest beginners will find that e foils are easy to use.
When it comes to e foiling, we believe that anyone can fly. It does, however, necessitate some basic skills: you must be comfortable controlling a pitching board and adapt to the feel of controlling a board that spins on a pitch and roll axis. You must maintain while smoothly transitioning between multiple positions.
Is foiling harder than surfing?
Although it is similar to traditional surfing, foil surfing is not the same as riding a wave on a surfboard or stand-up paddleboard. It's also a lot harder, which gives dedicated wave riders who are exploring and experimenting with this cutting-edge craft a whole new level of excitement.
How long does it take to learn eFoil?
It usually takes one to two hours to learn how to efoil. The hydro efoil is approximately six feet long and has a large surface area to stand on. When the board is planning on the water's surface, it becomes extremely stable, allowing you to easily adjust your stance.
How expensive is an efoil?
The cost of an entire efoil package ranges from 6,000 to 15,000 euros. The surfboard cost is determined by a variety of factors, including quality, technology, service, brand, and many others. Lift3 foils are the most popular efoil watersports brands. If you're looking for a more affordable price without sacrificing quality or performance, look no further.
Why are efoils expensive?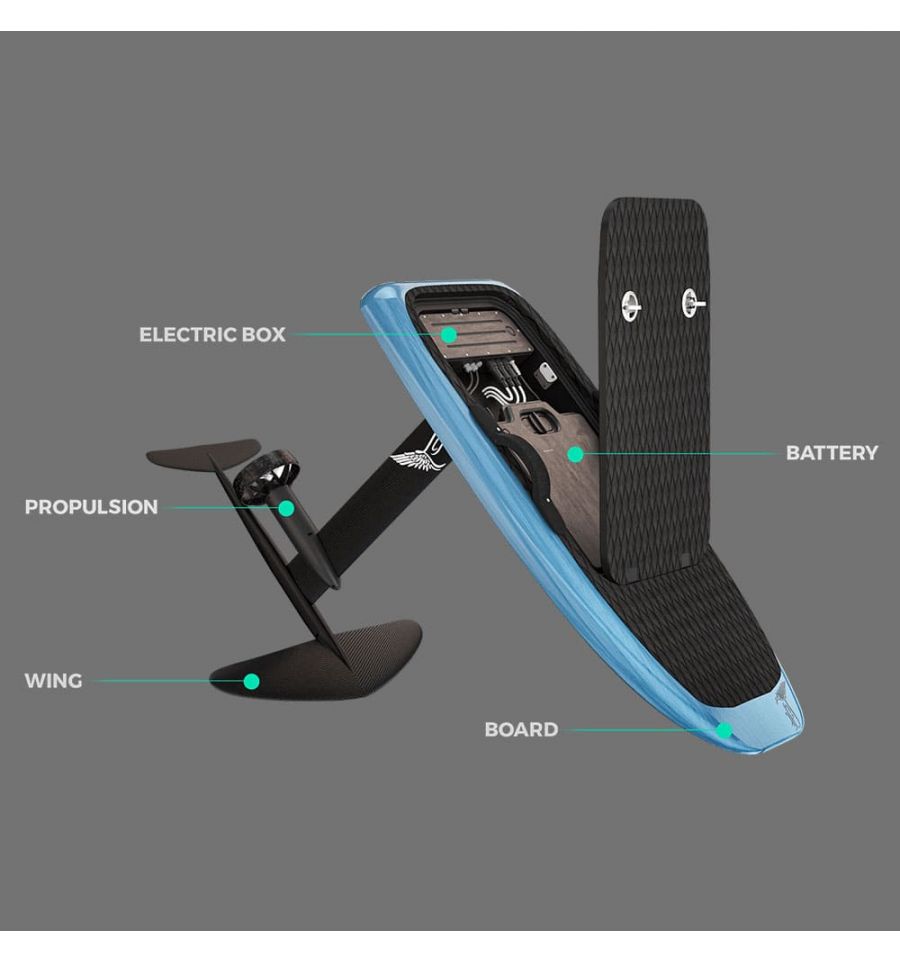 There is no "volume discount" on the efoil board. Although its production volume is increasing, it is still very small. The big brands may produce thousands of each, which isn't much in terms of production!
The passage of time is quick! Foil designs change quickly, which explains its high price, in addition to the lack of production volume. Every new design necessitates the creation of new molds, which must be researched, developed, tested, and prototyped.
The law of supply and demand. When demand is high, so is the price; this rule also applies to efoil boards.
Are efoil boards value for money?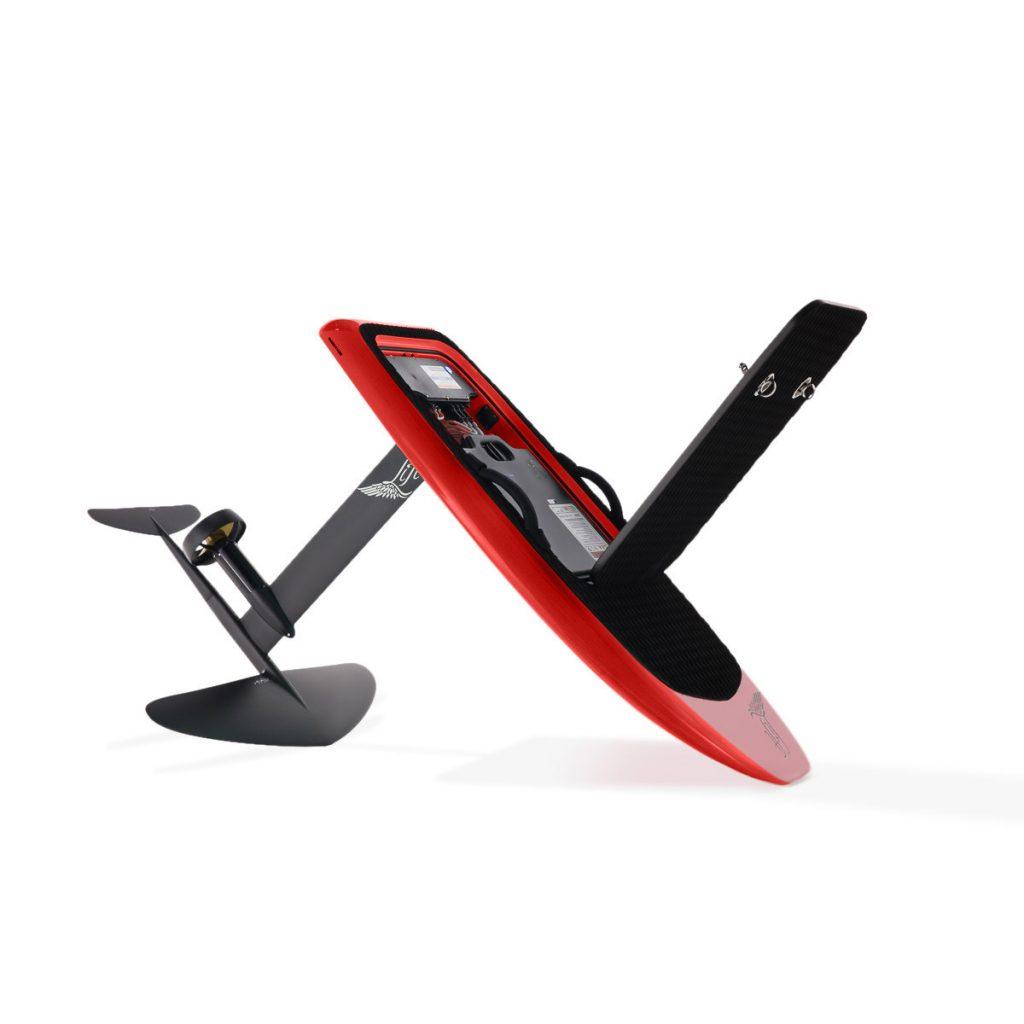 Surfing has long been popular, but the high demands on locations, wind and wave conditions, and surfer skills have put many people off. The invention of the hydro efoil board perfectly solved all the issues. You don't need to look for the best waves or wait for ideal weather if you're an experienced surfer. You can fly in rivers, lakes, or any other body of water that is deep enough at any time.
For a beginner, it doesn't require advanced surfing skills and can be easily mastered by pressing the accelerator lever to accelerate and releasing it to slow down and stop with the Bluetooth wireless controller in your hand. Even if you just ride it like a surfboard, it can easily drag you around, offering a unique source of entertainment. It will take off smoothly if you give it a gentle acceleration, but it will rocket up if you squeeze the buttons quickly.
E foil board price:
The cost of a complete E Foil set up ranges from $4,000 to $12,000. The cost of a board is determined by the quality, technology, and size desired, similar to surfing. In the sport of e foiling, there are currently two major brands: lift foils and flite board.
If you're interested in e Foil but are put off by its high price. Then e foil boards from Fly urf are your best option. Because of its excellent quality, ruggedness, great speed and agility, and control, you can rely on this electric hydrofoil for many years. At the same time, it is cost-effective due to its fully autonomous supply chain and experienced technical team.