Test the new LIFT4, Lift Jet, new Camber wings and more from Lift Foils.
Everything is there, book now and just show up for your test ride.
Below is a selection of photos from the event on September 23, 2023
When reposting, it would be appreciated to tag our social pages.
Insta:
@flysurf.nl
@gearfreaksurfschool
@liftfoils
Missed the event or would you like to efoil again? There are still spots available to book in the coming weeks.
Use discount code EFOILFREAK10 for 10% discount.
Book now
Safe – Closed to motor boats
Class – Experienced instructors
Quality – The best boards from Lift Foils
Complete – Includes wetsuit, life jacket and helmet
Guests – Nice brasserie Buitenhuis aan het meer
– What does the test drive look like? –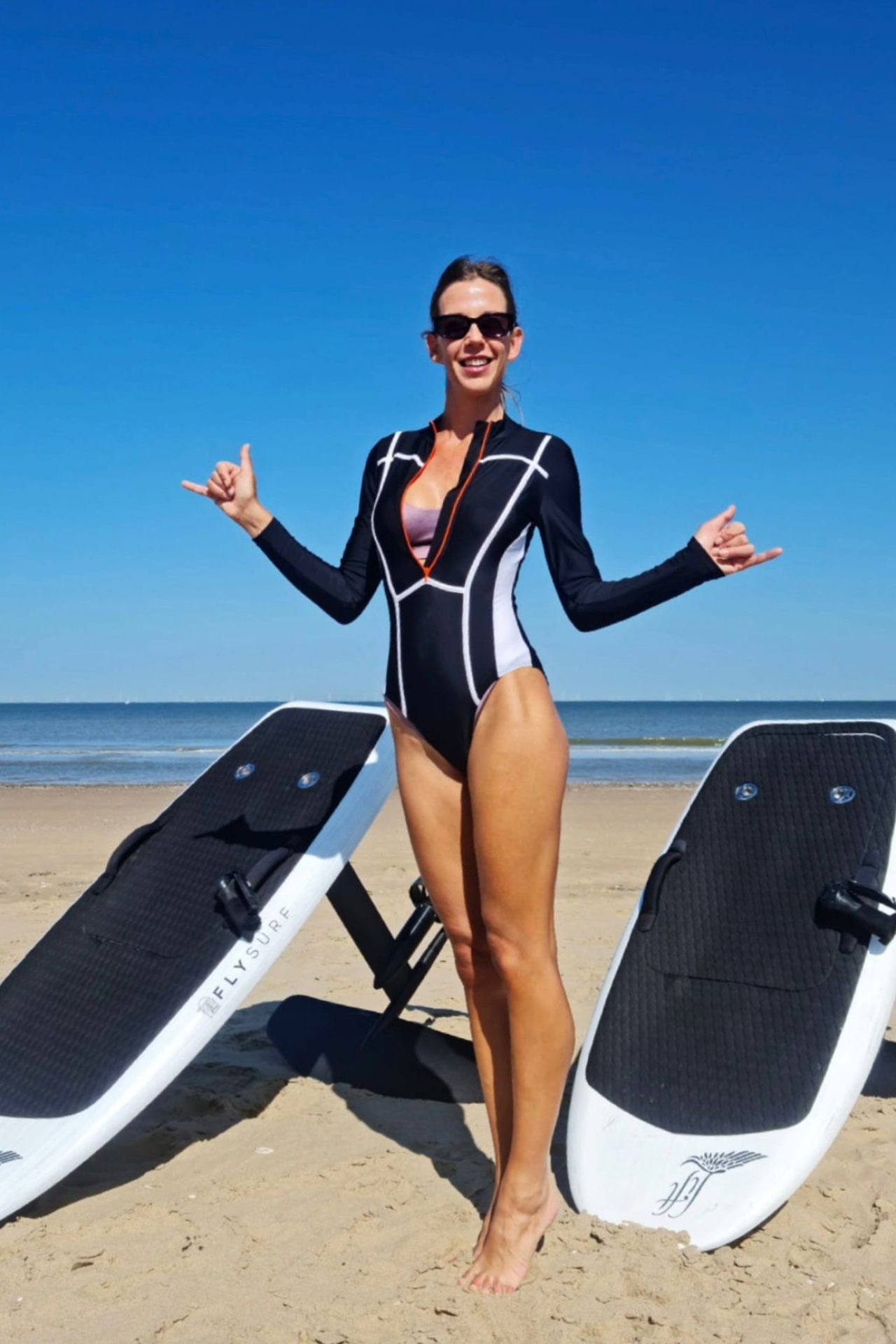 ↔ 0 5 min: put on the supplied impact vest and helmet.
↔ 5 10 min: explanation on the side about the material, techniques and possible hazards and how to avoid them.
10 50 ↔ min: test the equipment on the water under the guidance of an instructor
50 60 ↔ min: back to the side and debriefing
Time for a drink and sharing experiences