[rev_slider slidertitle="Home Slider" alias="home-slider"]
FLY OVER WATER! ANY TIME, ANY DAY with E Foil!
The fastest, most durable, longest-lasting EFoil experience. Not to mention, a completely customizable lineup of foil hardware, trusted by the best names in the surf when they attempt the feats that define their legacies.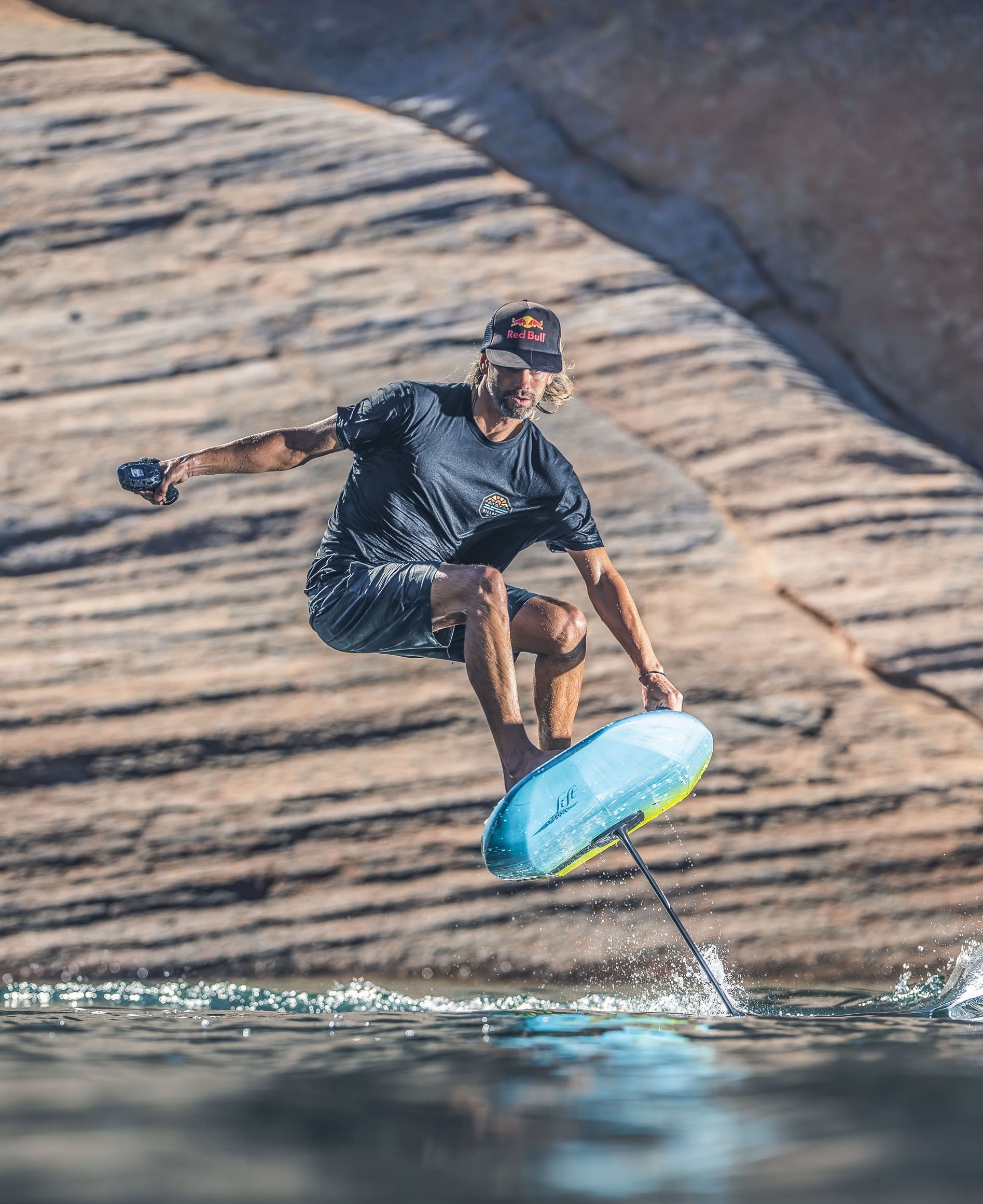 For over 10 years we've made performance E Foils for the committed. The future-forward, the risk takers—riders that need foil hardware that is both innovative and unbelievably tough.
The E Foil uses an advanced lithium-ion battery to power a silent electric motor that's mounted on an all-carbon-fiber hydrofoil. Controlled by a wireless Bluetooth hand controller. It allows you to ride for up to two hours on a two-hour charge.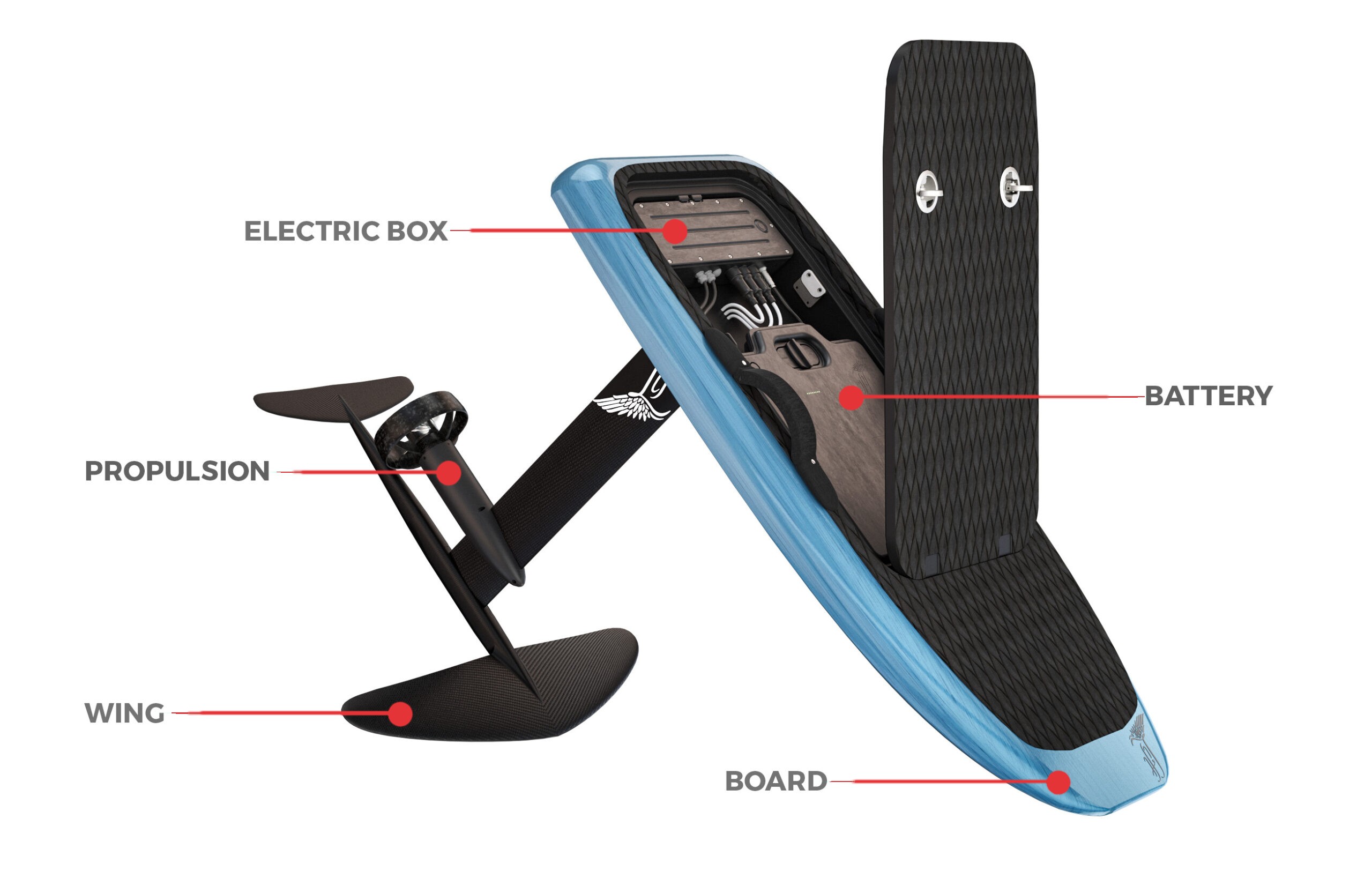 Watch our latest videos below. From casual surf to instructional videos, it's all covered. Check out our gallery.